Wahal
Say "vaa-hul"
Engineering. Computational Universe. Artificial General Intelligence.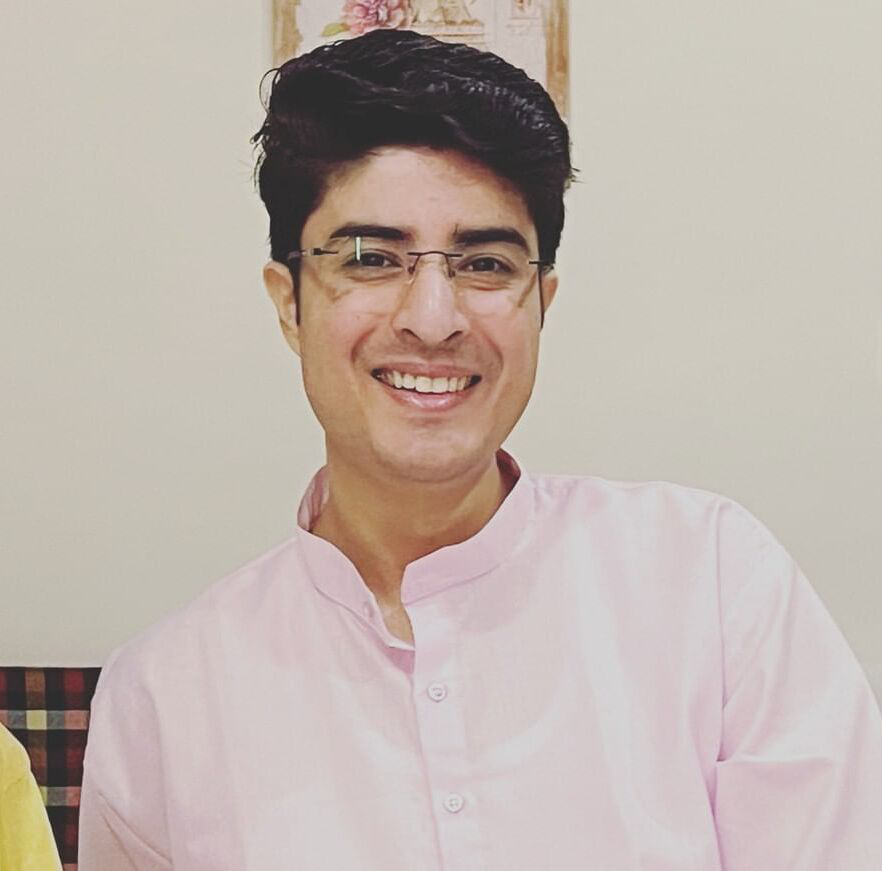 Writing developer tools in Golang, thinking about how to make machines dream, and how to model human perception and consciousness.
If you are in Delhi, let's grab a beer 🍺 Hit me up!
Stack
Golang
REST
GraphQL ( Hasura / Apollo )
NuxtJS
Postgres
Familiar Concepts & Tools
Serverless
Microservices
Containerization
CI/CD
DevOps
Javascript
Docker
GitHub Actions
Vercel
Interested In
Joscha Bach's position on computationalist functionalism is the most relatable explaination I've come across that matches my understanding of our relationship with the universe.
Computational Universe
First Principles Thinking
Artificial General Intelligence
What kind of a computer is required to run the universe?
Consciousness
Upanishads
Operating Principles
Don't be religious about tech.
Product is more important than individual blocks of code.
Not worth the time to go from 98% efficiency to 99%.
If you can't explain your product to your grandmother, you don't understand it well enough.
Think in functions. Not equations. They aren't always the same.
Model your mind with predictive synthesis. Not emotional references.
Following
Readings
Education
Bachelors in Technology. Specializing in Computer Science & Engineering.
Music
Want to listen to what I'm currently grooving to? Here is my playlist.